Le Chateau, Hazebrouck, Northern France
---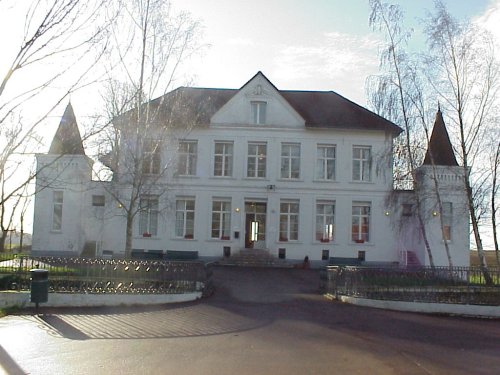 On Sunday 22nd March 5pm, we arrived at Le Chateau, near Hazebrouk, St Omer in Northern France, which was ideally placed to tour the nearby former Western Front area.
Everyone soon settled in and headed outside to the football pitch. Even the old grey haired bloke wandered on to the field to form a lethal partnership up front with Caitlin, until he had to leave to take on oxygen from the bench.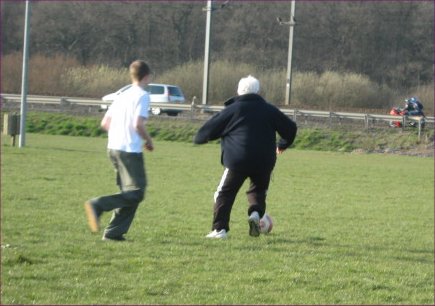 ---
---
Updated 8th April 2009 by Mike Royden
The Whitby High School, Cheshire County Council.