Memorial notice from the Cheshire Courant on the first anniversary of Alfred's death
KNIGHTSBRIDGE CEMETERY, MESNIL-MARTINSART
Alfred's grave is front, far left. This front row may well contain his comrades as they are also Cheshires killed on the same day. In the background the memorial park of Beaumont Hamel can be seen (the British and Canadian front line) giving evidence of the proximity to the battlefield.
(above) KNIGHTSBRIDGE CEMETERY, MESNIL-MARTINSART (foreground)
Beaumont Hamel Memorial Park (background)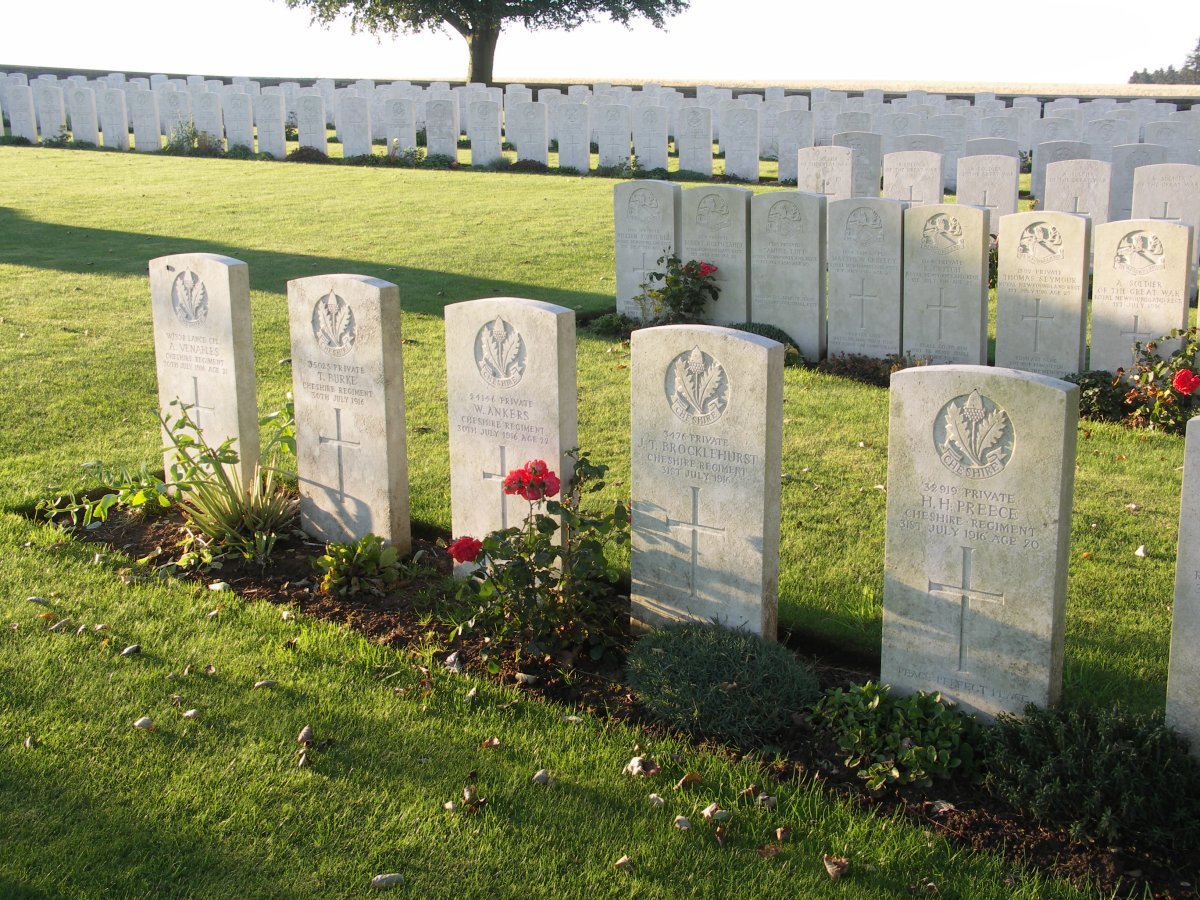 According to the CWGC, the cemetery, which is named from a communication trench, was begun at the outset of the Battle of the Somme in 1916. It was used by units fighting on that front until the German withdrawal in February 1917 and was used again by fighting units from the end of March to July 1918, when the German advance brought the front line back to the Ancre. After the Armistice, burials in Rows G, H and J were added when graves were brought in from isolated positions on the battlefields of 1916 and 1918 round Mesnil. Knightsbridge Cemetery contains 548 First World War burials, 141 of them unidentified. The cemetery was designed by Sir Reginald Blomfield.
The Somme Battlefield

Click to enlarge. The graveyard of Knightsbridge where Alfred lies is in the centre, Beaumont Hamel Memorial Park is on the left and the Thiepval Memorial can be seen on the rise to the right.
Alfred and Fred Venables in Ellesmere Port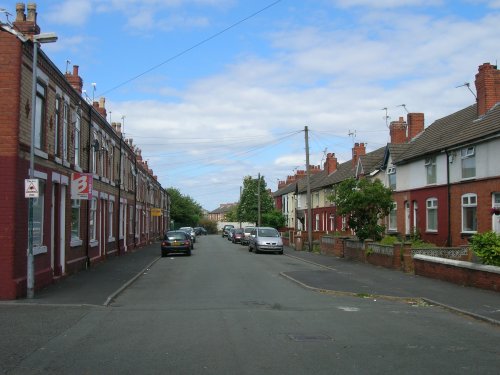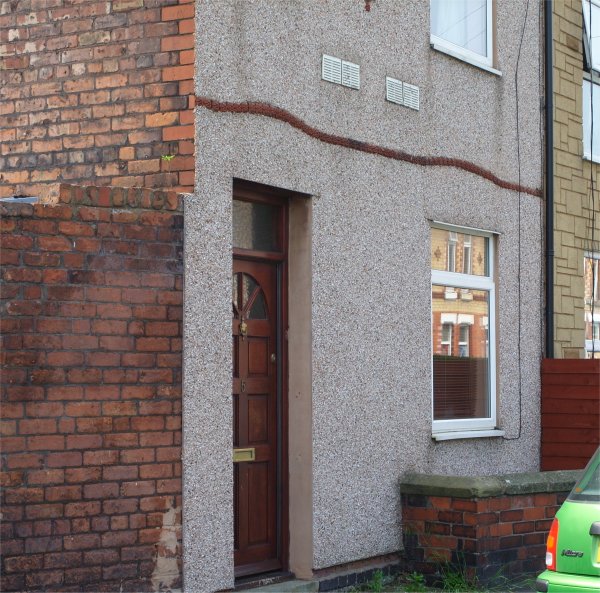 Lime Street, Ellesmere Port today
CWGC RECORD - Lance Corporal Alfred Venables
Danielle Bentley (Year 9 2007)
Additional research, visit to battlefield site/photography by M.W. Royden August 2007
---
---
www.roydenhistory.co.uk
Visit the Royden History Index Page listing web sites designed and maintained by Mike Royden
No pages may be reproduced without permission
copyright Mike Royden
All rights reserved